Tazewell Animal Protective Society (TAPS) Fund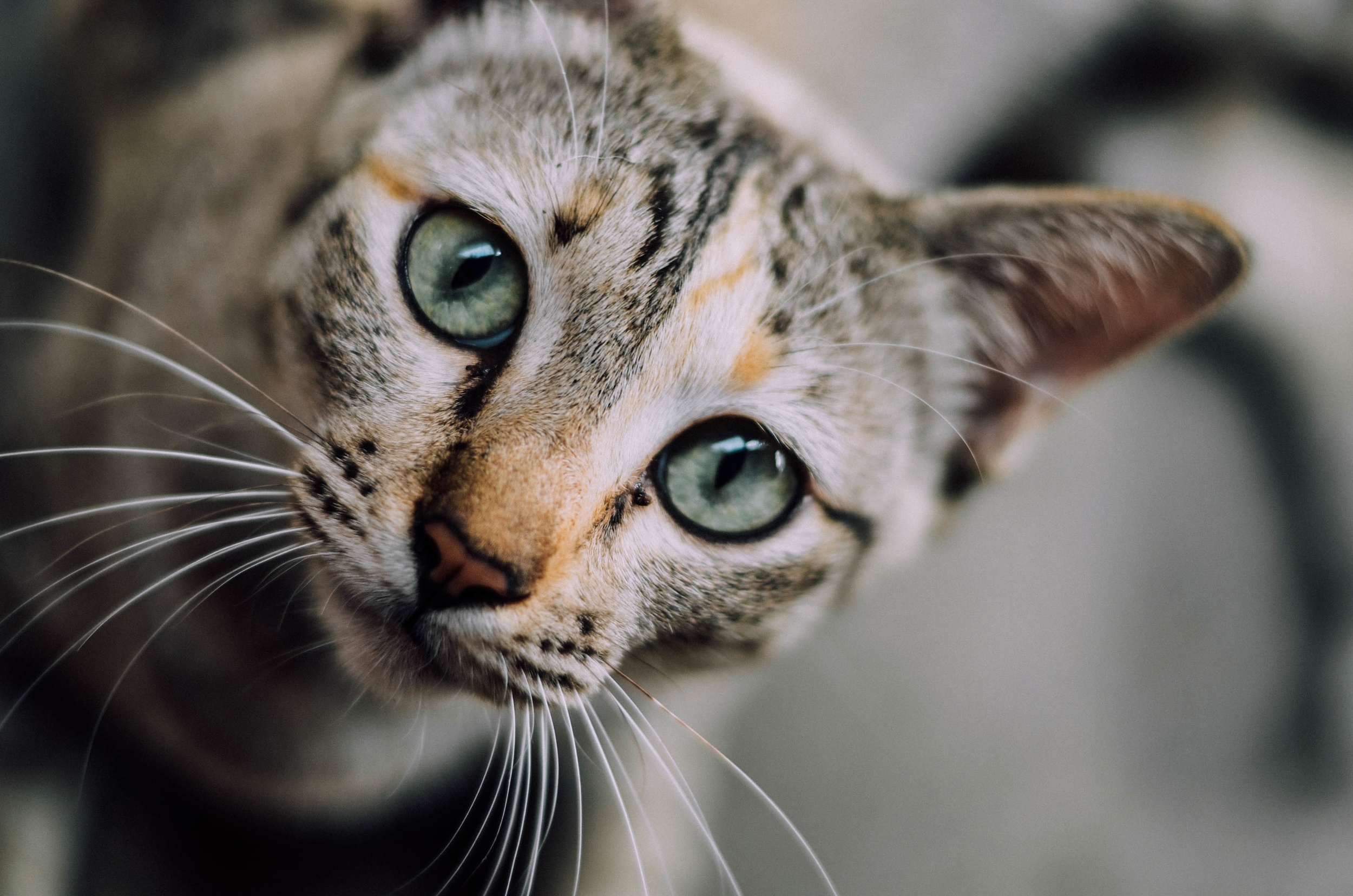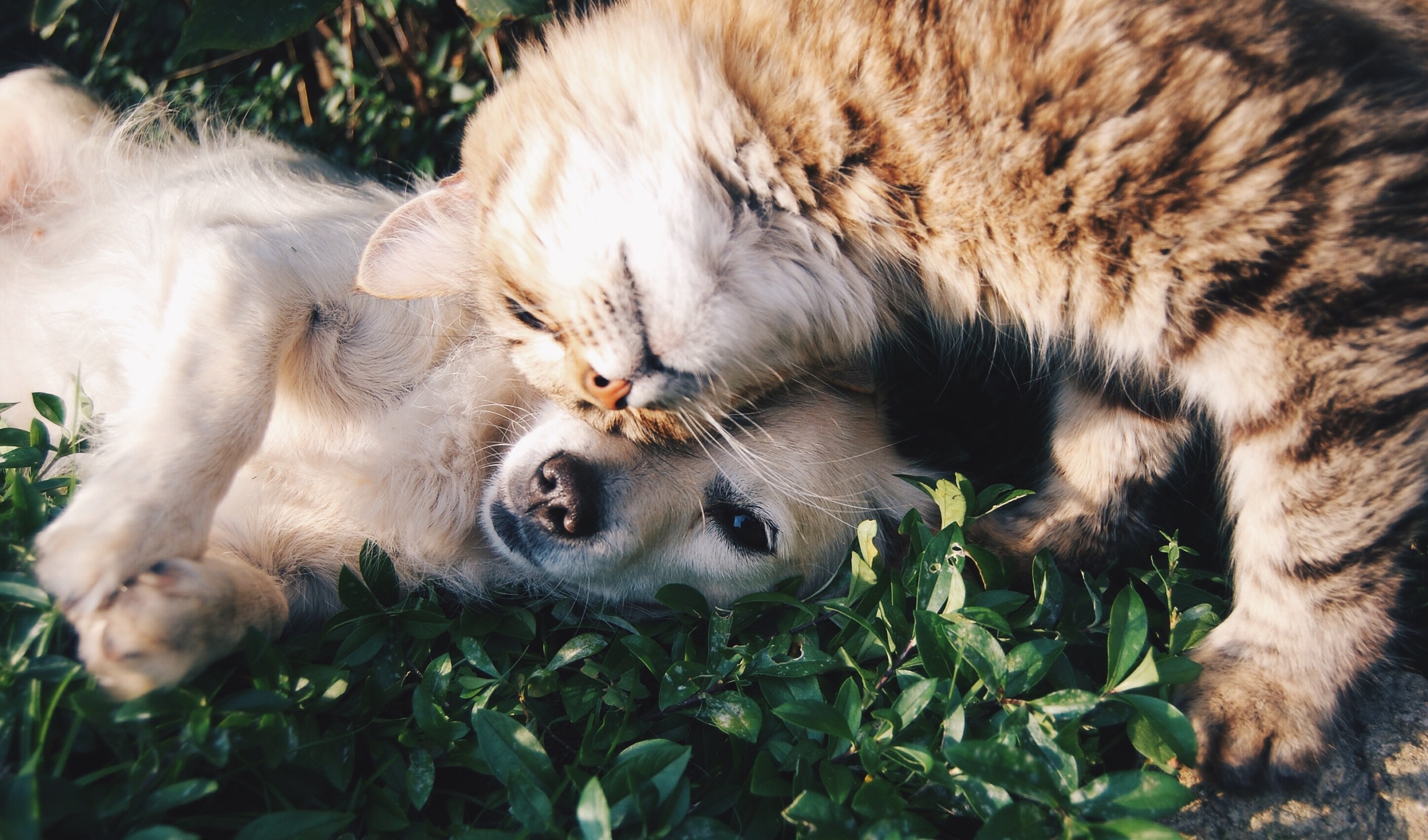 This fund was started in April of 2015 by Gail and Craig Barley in memory of Craig's mother, Patricia Herndon Barley Shreeve.
This endowment fund provides annual funding to the Tazewell Animal Protective Society, located at 100 TAPS Lane, Pekin, IL61554. TAPS is a No-Kill animal shelter that gives dogs, cats, puppies, and kittens a home until permanent homes can be found. They are located in Pekin, Illinois, just outside of Peoria in the Central Illinois area.
Their Mission: TAPS is a shelter of hope for homeless animals. We provide temporary sanctuary and an opportunity for life by bringing companion animals and loving people together.
Their Vision: TAPS brings companion animals together through a comprehensive, holistic adoption center complete with community outreach and education, aggressive spay/neuter, rehabilitation and training programs to ensure a loving partnership for life.
If you would like to make a tax deductible donation to this endowment fund, please click the button below for online donations. Be sure to Designate TAPS Fund. Or, you can mail a check to 105 E. Jefferson Street, Morton, IL 61550.