The Samantha Hou - Peoria Humane Society / PAWS Fund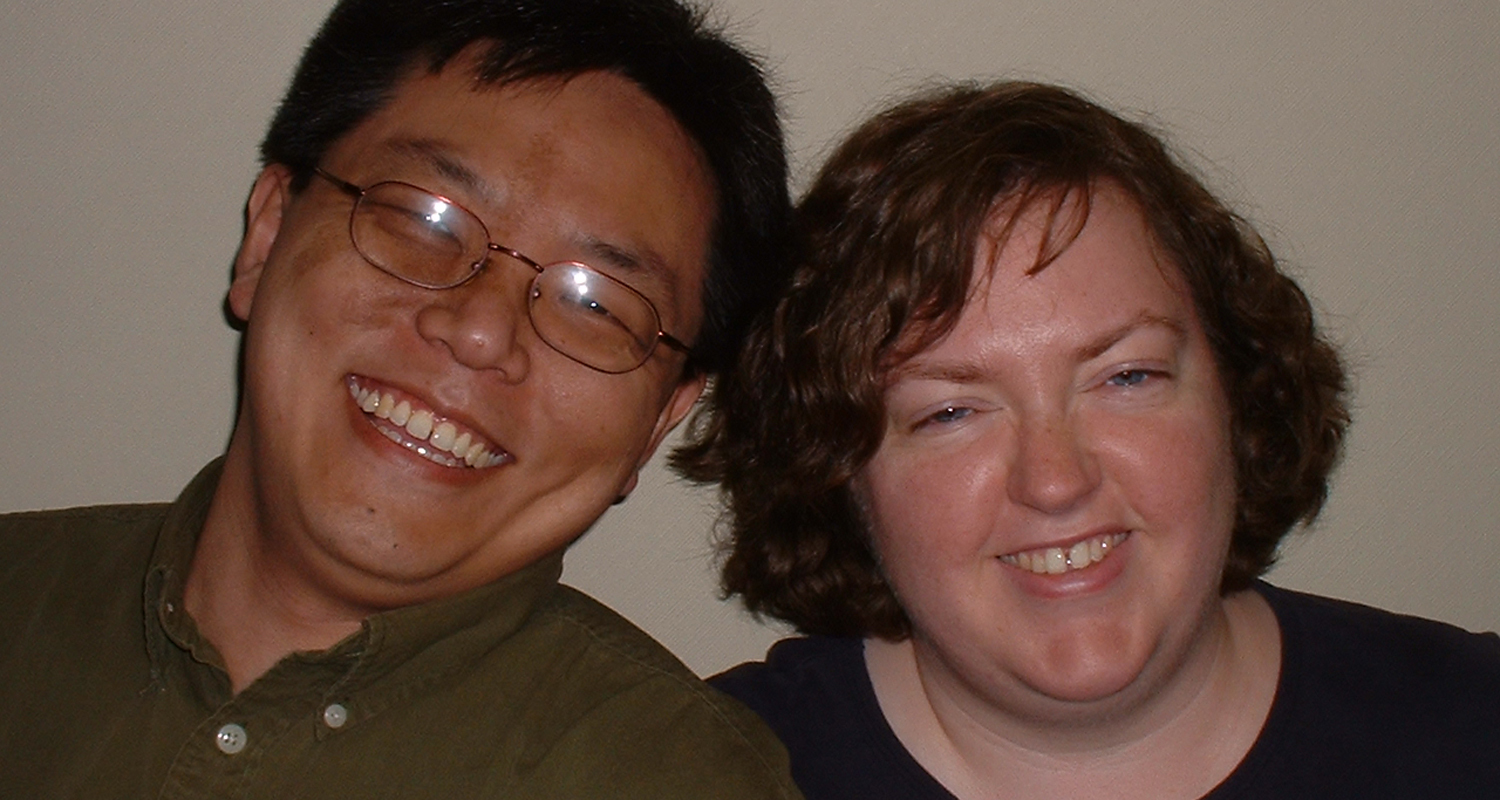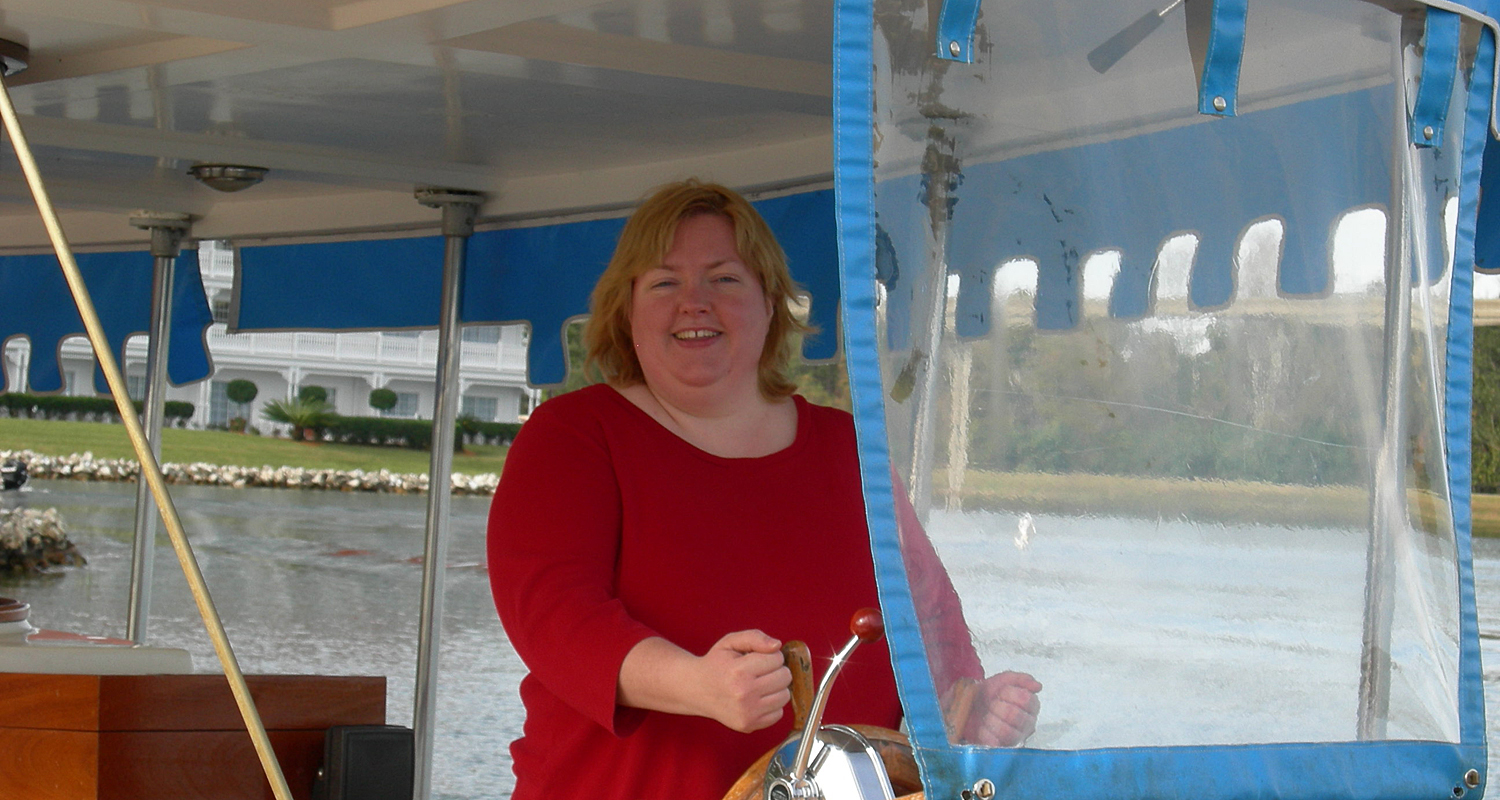 This Designated Fund was started in February of 2017 by Jim Hou, husband of Samantha Hou. The purpose of the fund is to provide support for the Peoria Humane Society PAWS program, providing annual grants to support the needs for the cats at PAWS. In particular, the funds will be used to support the cat adoption efforts at Petco, helping to offset the expenses for the cat food at the PAWS facility, and also to help support the creation of a cage free cat living area at PAWS. Once these goals have been achieved, the future funds will be used to support the cats at the shelter in various ways!
Samantha L. Hou passed away at the age of 41 (or as she would have said 'The 12th Anniversary of her 29th birthday"). She had a great sense of humor and loved her family, volunteer activities, and her pets.
Samantha passed away on August 19, 2016, at OSF St. Francis Medical Center at 11:15 am. It was a truly sad day for her family and all who loved her.
Samantha's surviving family consists of her husband (Jim), 2 boys (Alex and Andrew) and her cat (Periwinkle); her parents (Stan and Barb Pope); grandmother (Pearl McMillan); sister (Katrina Sotomayor) and her children (Victor, Tia, Stanley and Catherine); brother (Bill Pope), Bill's Wife (Krista) and their children (William and Jack); her Aunt and Uncle (Carol and Bill Jeter) and their son (David); her Aunt and Uncle (Ken and Sheri Pope) and their family.
Samantha loved spending time with her family and enjoyed planning family get togethers. She truly loved having the many generations get together to share stories so everyone could hear each others stories. In fact, she recalled many stories of her Grandpa (Bill Pope) and the antics of her father (Stan) and Uncle (Ken) when they were younger.
In addition to being family focused, Samantha was involved with many organizations and volunteer groups including FIRST LEGO League, La Leche League, Pokemon League, Non-Violent Communication, Attachment Parenting, Homeschool Groups, Childbirth and Parenting Education Association (CPEA), Boy Scouts of America, Daughters of the American Revolution (DAR), Tazewell Animal Protection Society (TAPS), Tazewell County Animal Control Shelter, as well as the Peoria Humane Society / PAWS program. (There are many more groups that she was involved in that aren't listed here.) She gave so much of herself to those different organizations. If there was a need for a volunteer group, she would invest her time to start it for the benefit of others.
In the last few years before she passed, Samantha also loved working at Lincoln Elementary School as a Teacher's Aide. She truly enjoyed helping the teachers in their classrooms and interacting with the students. She would come home and retell the students antics and laugh with love and adoration for them.
In Samantha's eulogy, there were many references to her love of cats. Believe her husband when he says that if Samantha could have had it her way she would have had "a few more" cats than the one. In total, she had 3 cats in her lifetime: Sasha, Nathan, and Periwinkle. But she loved the many cats that she worked with at the various shelters that she spent time volunteering in. In the end, she spent most of her time with the Peoria Animal Welfare Shelter (PAWS) where she helped once a week at the Shelter and also once a week at Petco helping to take care of the cats that were there for adoption purposes.
Thank you for helping us honor and remember Samantha with this Legacy!
- Sincerely, The Hou Family (Jim, Alex, Andrew and Periwinkle)
If you would like to make a tax deductible donation to this endowment fund, please click the button below for online donations. Or, you can mail a check to 105 E. Jefferson Street, Morton, IL 61550.