The Faye Walker Community Care Fund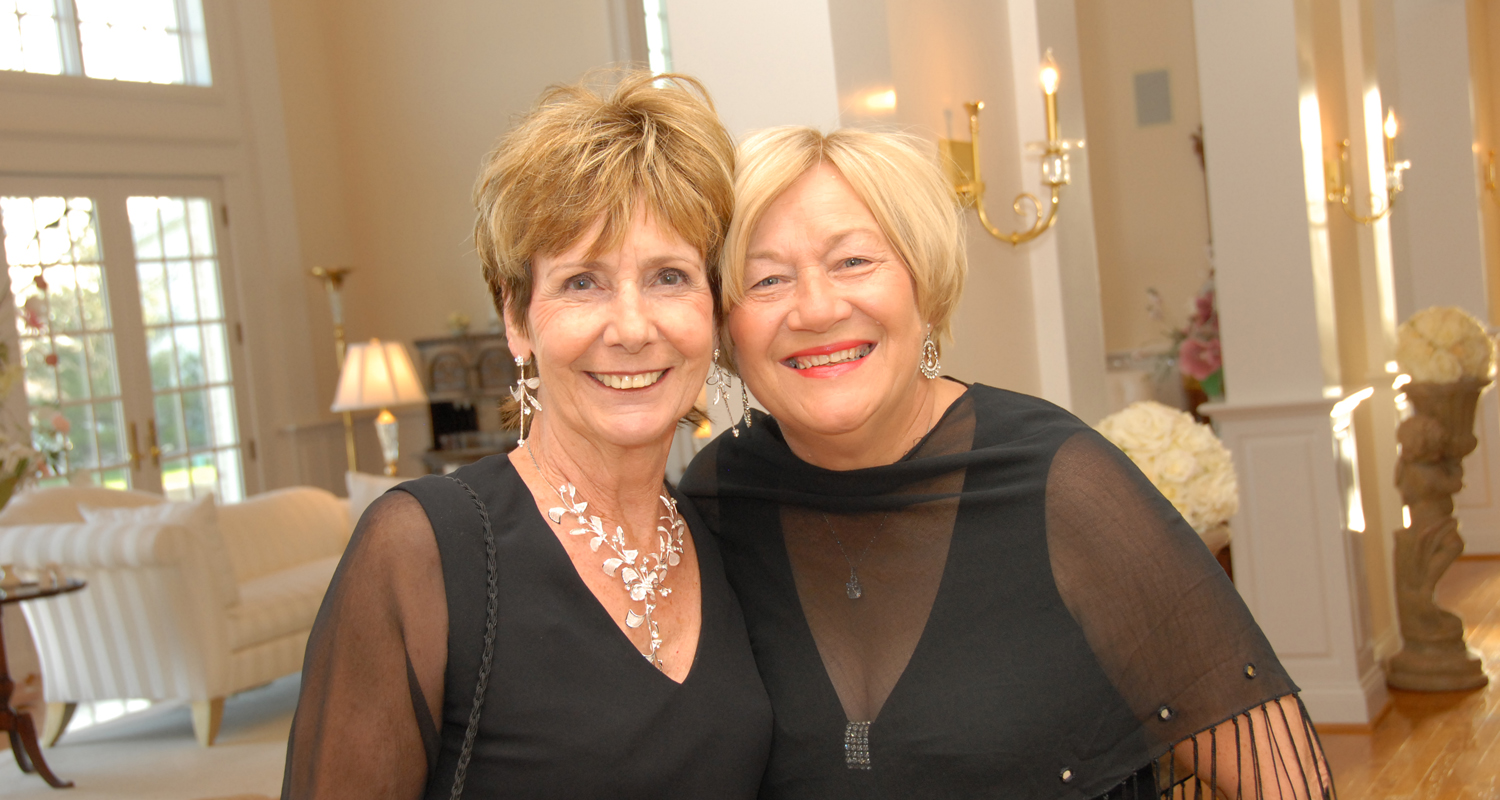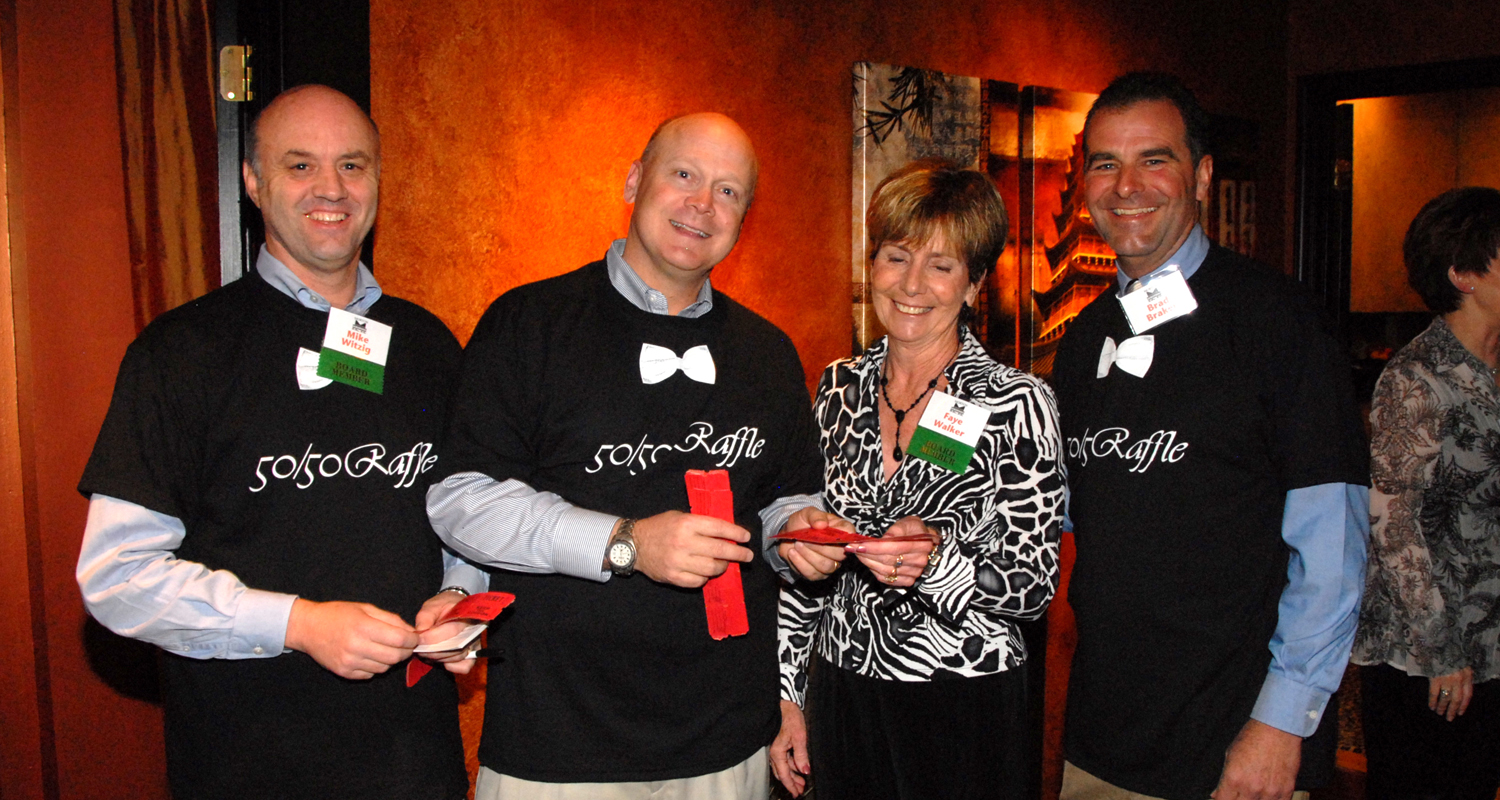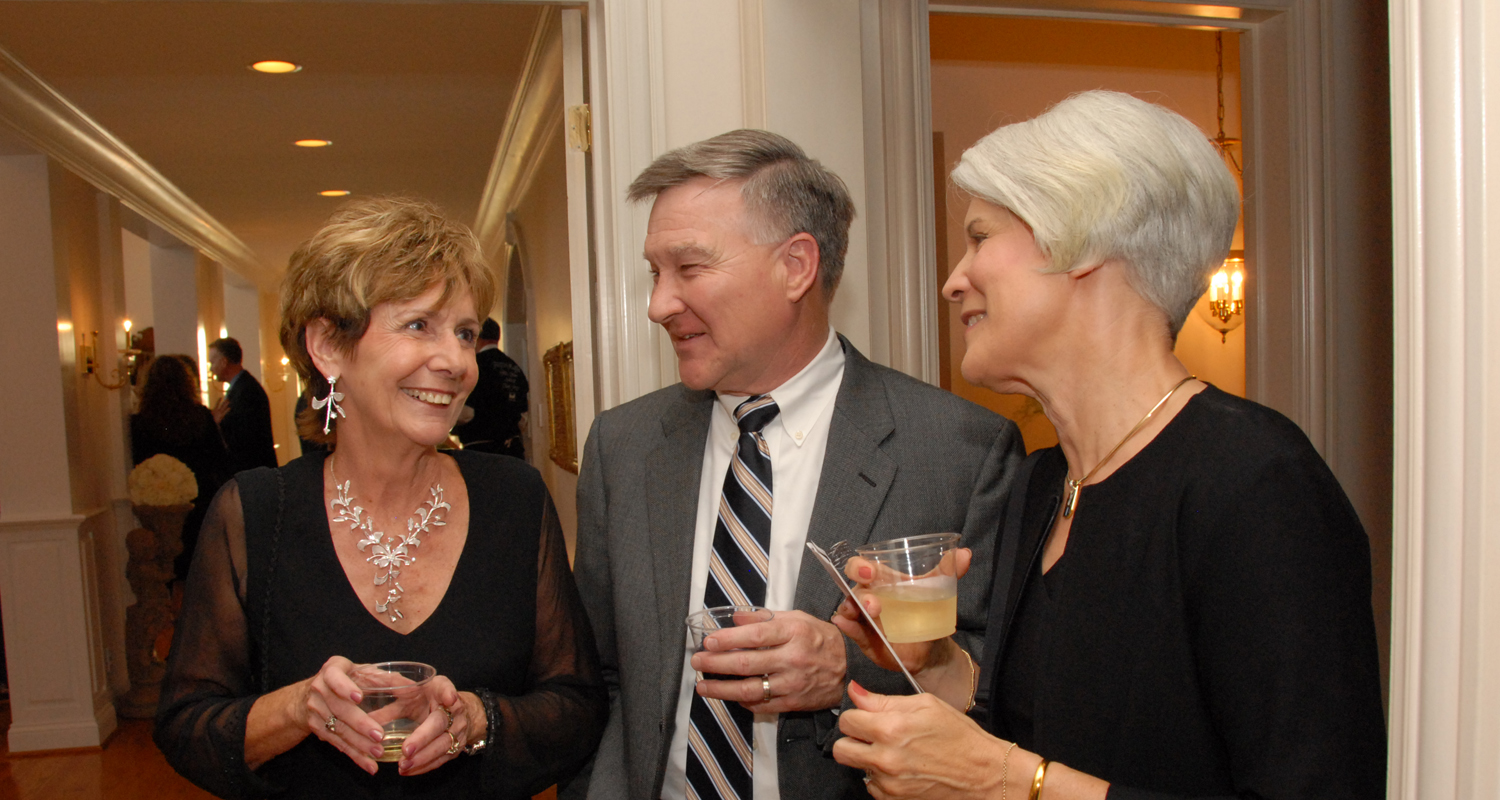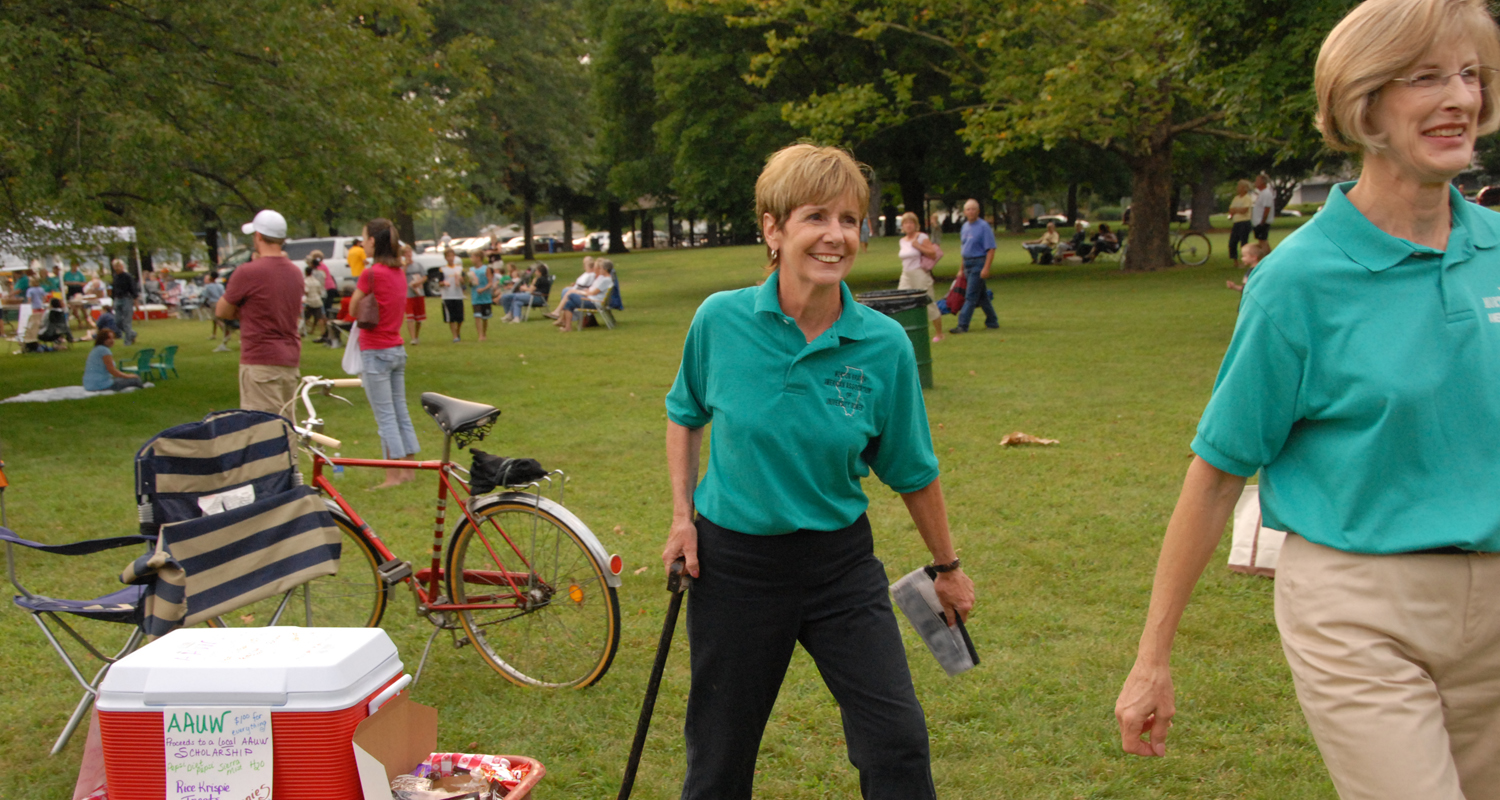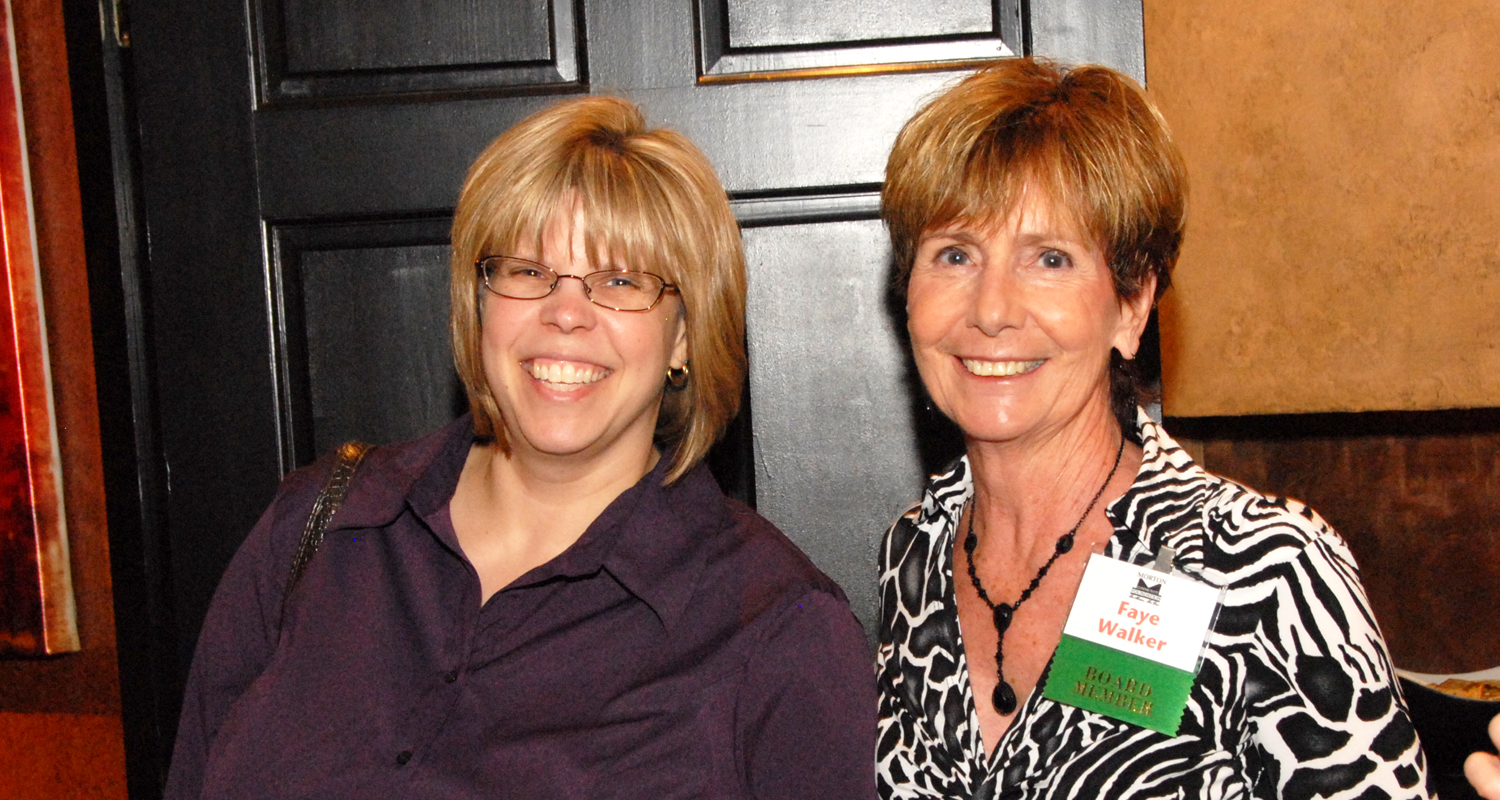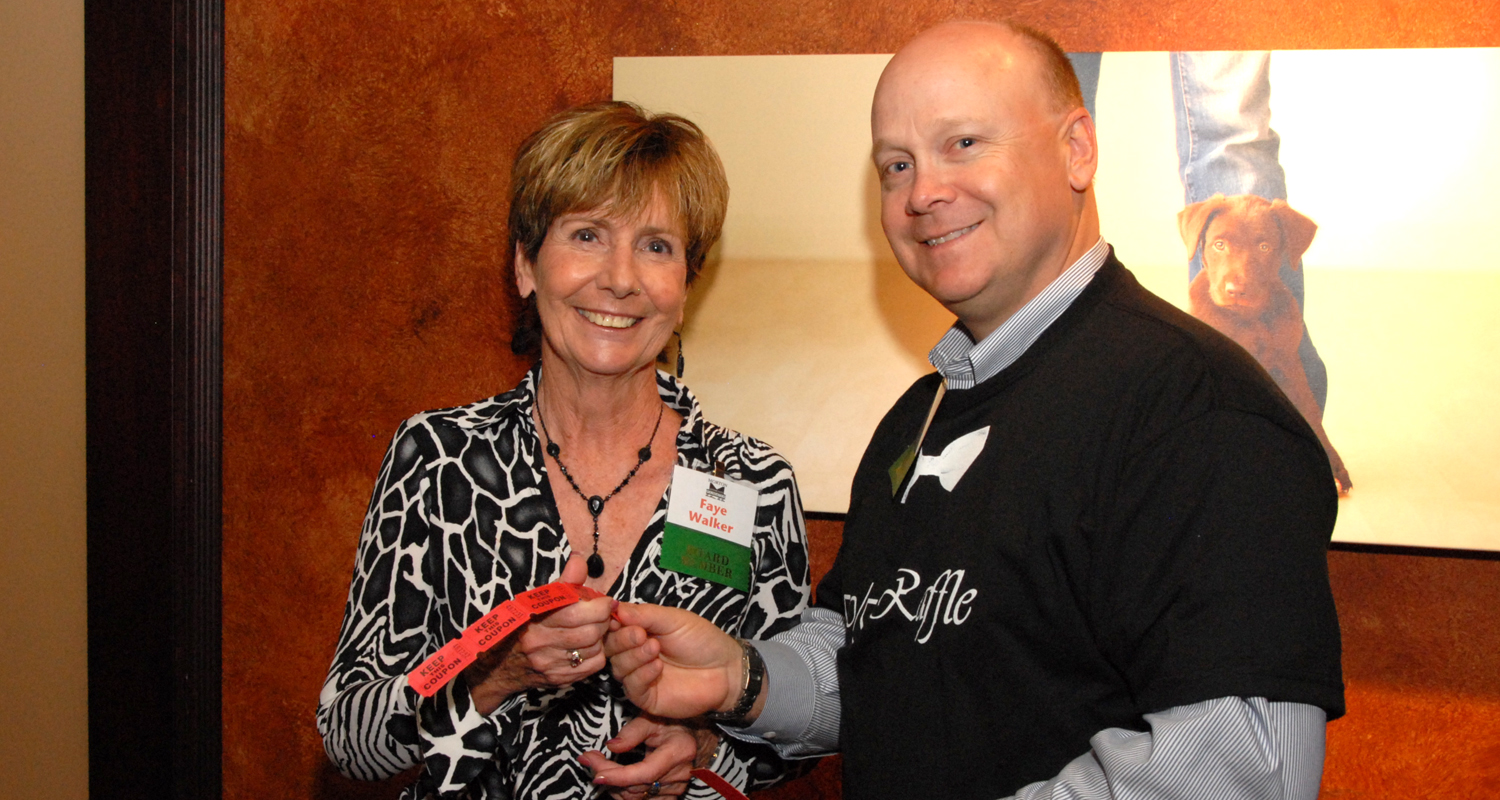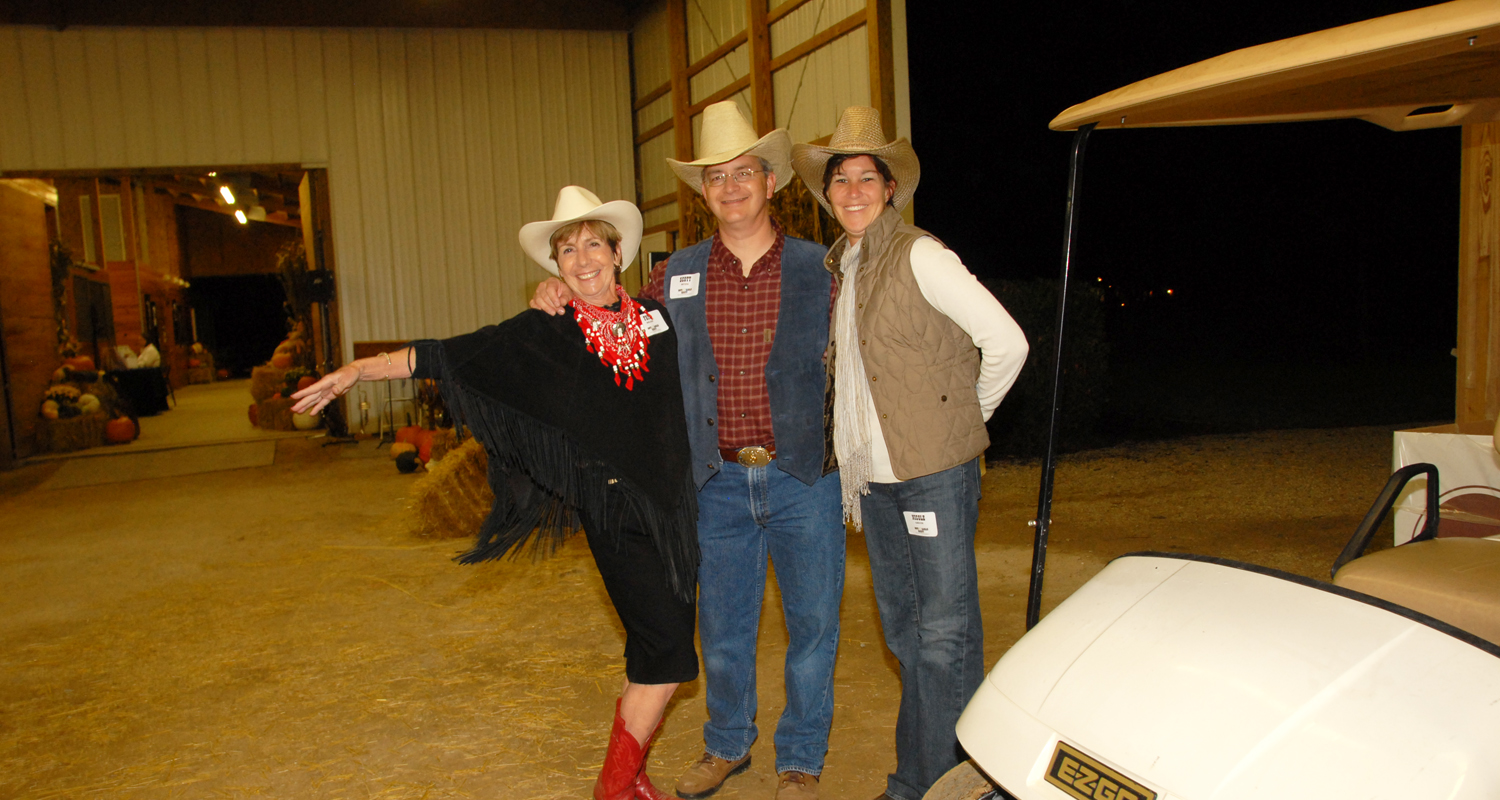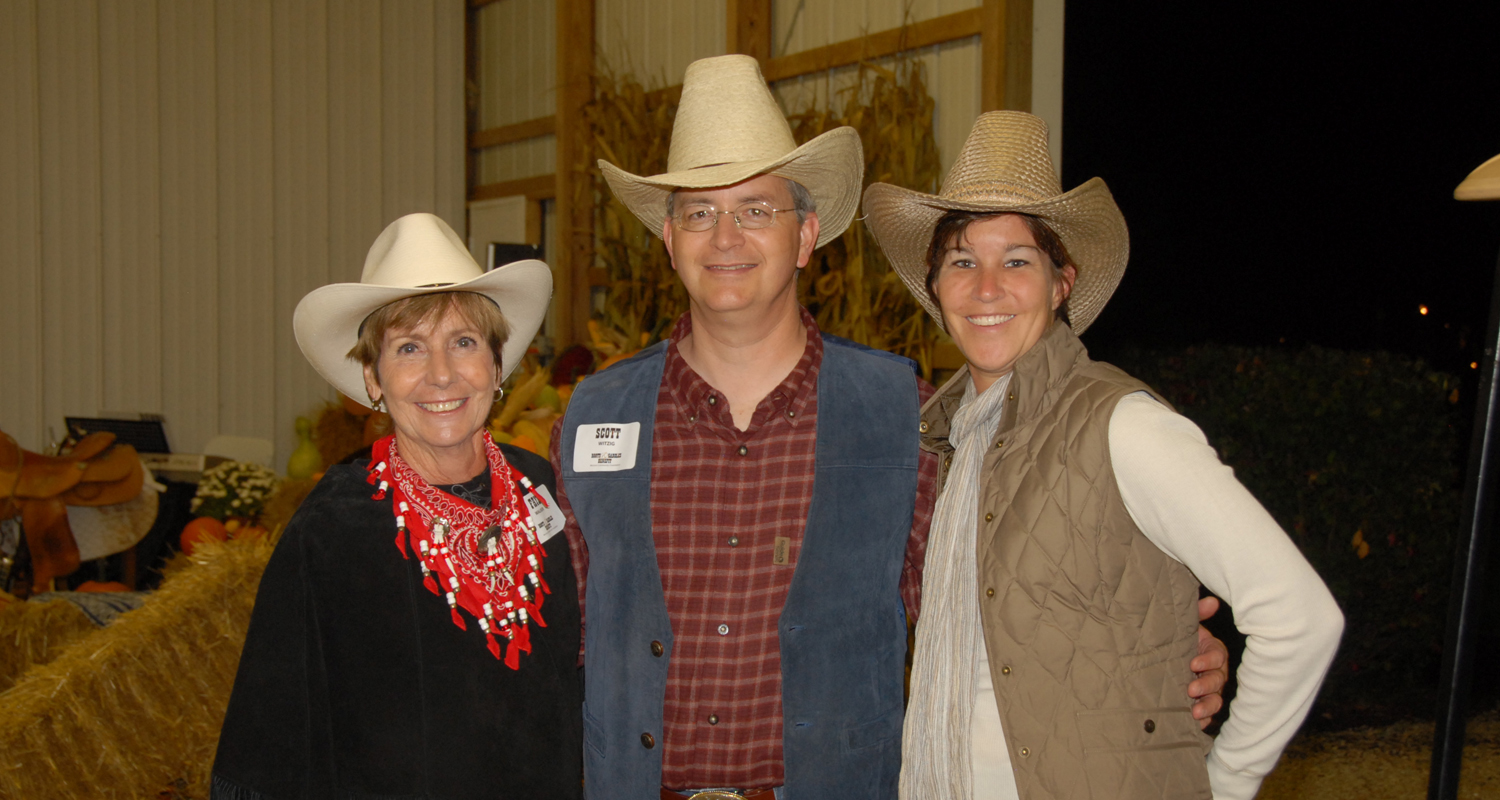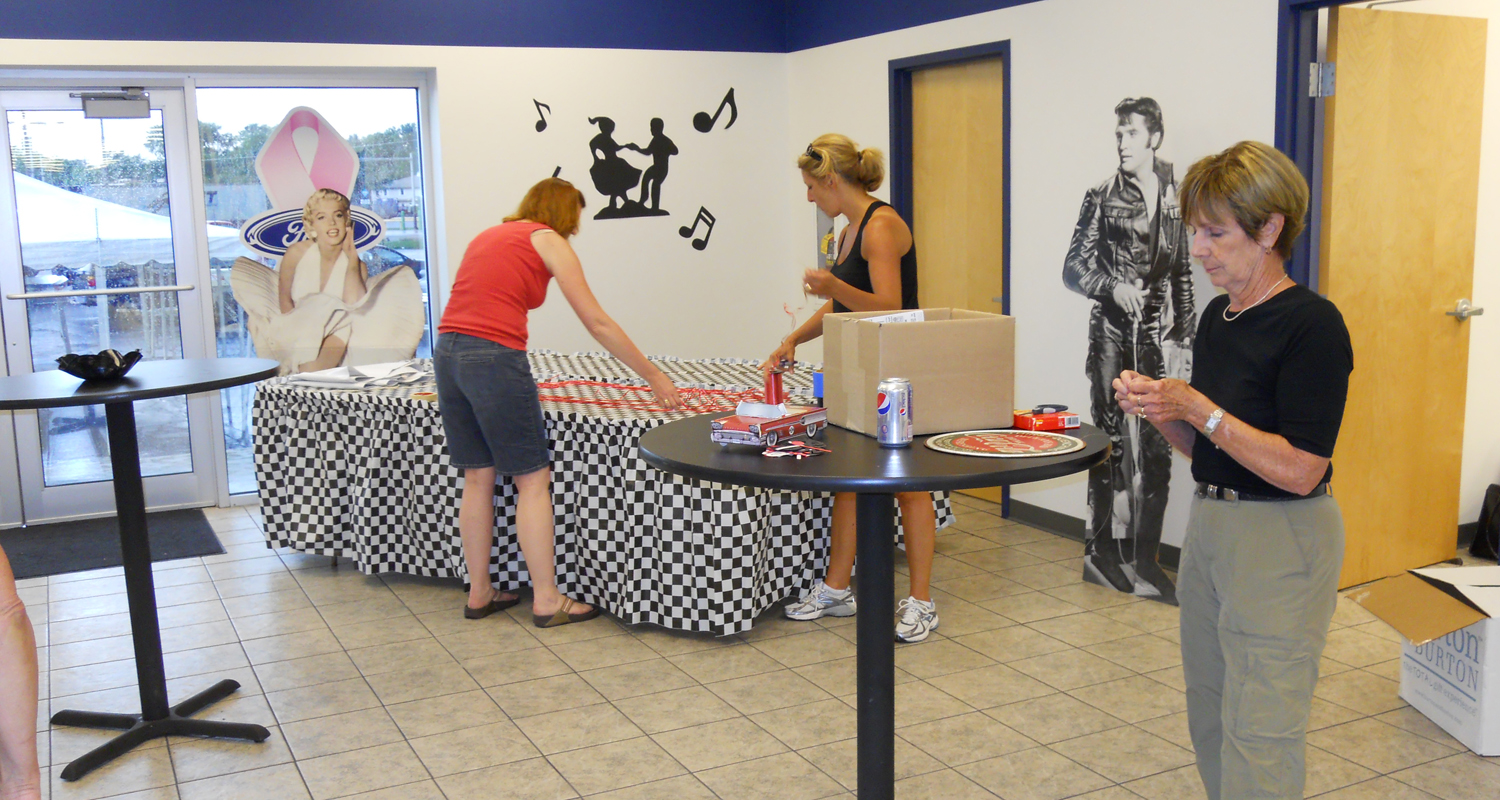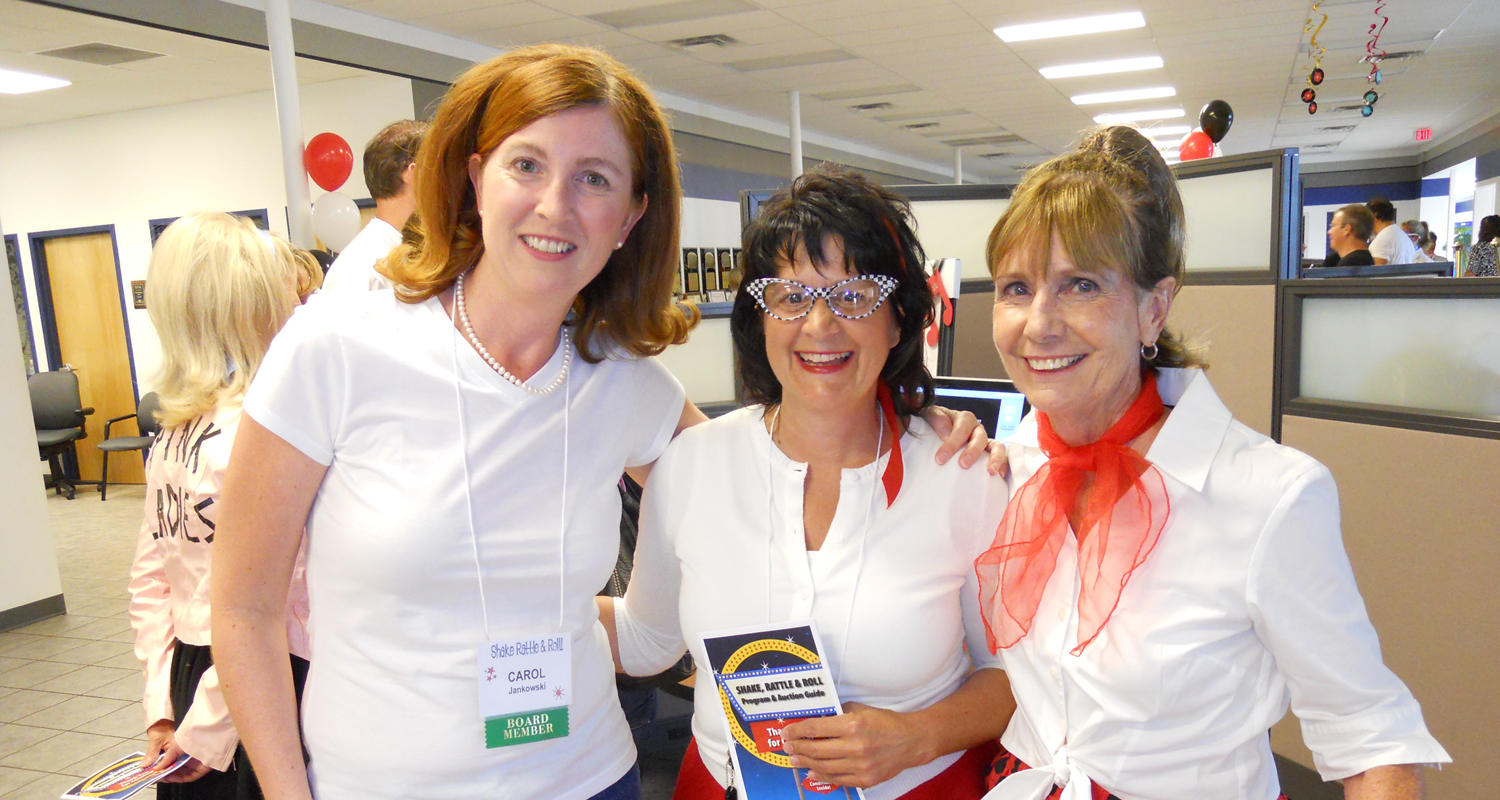 This Donor Advised Fund (DAF) was started in January of 2014 by Mrs. Faye Walker. The purpose of the fund is to provide annual funding to area 501(c) charities as recommended by Mrs. Walker.
Iris Faye Walker was a teacher and principal in the Morton school district. She was also an avid volunteer for various local organizations, including the Morton Community Foundation and We Care, Inc. During her lifetime, Mrs. Walker wanted to set up an endowment, so that she could see her grants put into use.
With a Donor Advised Fund, like this one established by Faye Walker, donors can have ongoing involvement in the use of their gift(s). In many cases, donors work with our staff, identifying ways to use dollars from the Donor Advised Fund they establish to address issues and needs they care about most. The donors' recommendations are anonymously submitted to our local board for approval; we then distribute grant dollars.
In her original fund agreement, Faye chose to set up 3 charities to each receive 1/3 of annual grants. Each of the 3 charities are organizations that she has been passionate about, and/or has served on their boards. The 3 charities are: The Morton Community Foundation, We Care, Inc., and the Center for Prevention of Abuse, Peoria. Because of the nature of a Donor Advised Fund, Faye reserved the right to change the recipient charities, and amounts at any time if she so chose during her lifetime.
If you would like to make a tax deductible donation to this endowment fund, please click the button below for online donations. Or, you can mail a check to 105 E. Jefferson Street, Morton, IL 61550.
Obituary: MORTON - Iryis "Faye" Walker (Pritts) of Morton, Illinois, died Tuesday, July 19, 2016, in Evanston, Illinois, after a five-year battle with stomach cancer. She was 76. Faye was born at home in Bethany, Illinois, in 1939, to Doris (Wilkinson) and Norman "Buell" Pritts. She was the oldest of four children. She married George Walker on July 2, 1960, in Bethany. They were married for 51 years, until his death in July of 2011.Surviving are her daughter, Janelle Walker, and three granddaughters, Olivia, Emma and Ellery Grenzebach, all of Evanston, Illinois; one brother, Ronnie (Judy) Pritts of Bethany, Illinois; and many close, loving friends and family members.She was preceded in death by her parents, her husband and her sisters, Betty Pritts and Joyce (Pritts) Ozee.Faye graduated from Bethany Township High School and Eastern Illinois University. She had a long and distinguished career in education. She taught home economics at Morton High School in Morton, Illinois, for years, and coordinated the HERO work program there. In her later career, she was the principal at Letty Brown Elementary School, also in Morton, and after "retirement," ran the QUEST program at Illinois Central College. She was a long time member of the Morton United Methodist Church and was very involved on the board of the Morton Community Foundation, We Care's Meals on Wheels and Upscale Resale, the Center for the Prevention of Abuse, and the American Association of University Women Morton chapter, as well as her bridge group, her video group, her golf group, the bus group and her daughter's and granddaughters' lives. She was a world-wide traveler and had a positive spirit and a zest for life in all of its moments, good and bad.Cremation will be accorded and a celebration of her life will be held at her home in Morton, Illinois, 907 Sunset Rd.. on Saturday, November 5, 2016, with open house from 2 to 5 p.m. and a memorial service at 3:30 p.m. Her family requests that any donations be made to the Morton Community Foundation's "Faye Walker Community Care Endowment Fund" or a charity of your choice.